Walk in the Shadows with Me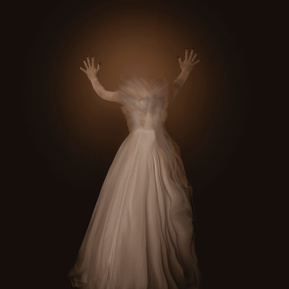 GALLERIES

Please contact a gallery below for more information or to purchase. Select works are represented by:


Revolution Gallery, Buffalo, NY
https://revolutionartgallery.com

Loupe Art, Atlanta, GA
https://www.loupeart.com/stream/artist/tracy-whiteside

Darkwood House Gallery,
Independence, MO
https://www.darkwoodhouse.com

Laura I. Art Gallery, London, UK
https://lauraiartgallery.com/
RETURN POLICIES

Each print is handcrafted and made to order exclusively for you. Returns are not accepted.
All art is insured and is expertly packaged. Any damage in transit may be claimed with the carrier. Please contact me within 10 days with any issues and I will do my best to resolve.

If you purchase your art through a gallery, please discuss return policies directly with the gallerist prior to purchase.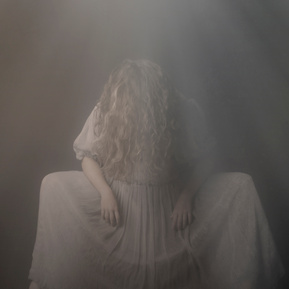 LIMITED EDITION DARK ART PRINTS
Orders unable to be filled by a gallery may be placed directly with me. Dark art prints are sold as the highest-grade canvas wraps. This achieves the coarse presentation I crave for this type of work.
These sizes are available by special order:
24x36" edition of 5
for $1,250 each
16x24" edition of 10
for $600 each
12x18" edition of 15
for $300 each
Canvas frame on all sizes is 1.5 inches deep.

This type of art is not framed. Special orders will not besigned. Portion of the sales are paid to model.

Fine art gallery wraps are printed on premium canvas, wrapped around a stretcher bar, and archival certified for 100+ years by Archival Printmakers Association (APA). Prints are made using the highest quality materials on the market with ultra-high image resolution, vibrant color reproduction, crisp detail, and boosted clarity.
Art will be shipped at no charge directly from the printer(Kansas, Missouri, or Minnesota), unsigned, and a certificate of authenticity will be mailed to you.
PayPal ONLY please. PayPal offers a payment plan.
"Tracy Whiteside's dreamy and grotesquely lovely figures are snapshots of our unconscious fears and cognitive perceptions brought to the forefront of the pandemic." - Revolution Gallery


Embracing the mysterious: Dark art interprets and documents current cultural and social issues for future generations. For instance, there was a sci-fi craze in the 1950's based on real space travel. Or this piece, created during Covid, is a example of what the future may look like if we had to wear full coverage masks to a New Year's Eve part. This is the first print I sold in a gallery.
It reveals, acknowledges, and documents cultural anxieties.

"Tracy creates award-winning, darkly beautiful, haunting photographic art."
- Darkwood House Gallery
Exploring the shadows: Dark art teaches you coping skills. For instance: How would you handle it emotionally if you started levitating?
Creating art from the darkness within: This type of art takes your imagination to places it normally would not go. Your right brain processes what you see and then expands on it. You are surrounded by pretty things most of the time. But dark art will challenge and stimulate your brain to reach new heights.