Back to Store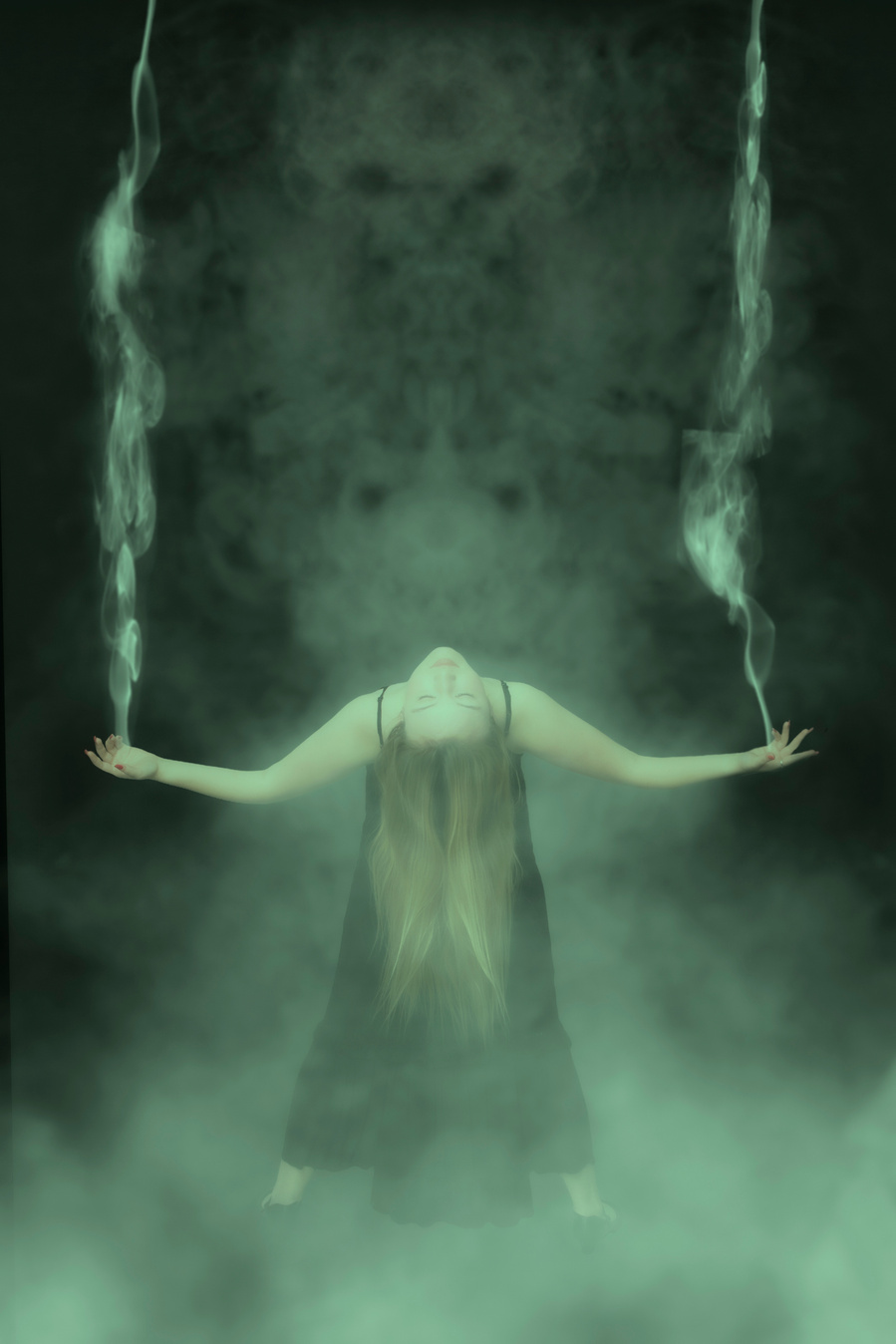 Limited Edition Fine Art Print DEVILRY
$300.00 USD
Shipping costs will be calculated at checkout.
This image of a girl bent backwards with smoke coming from her hands contains a supernatural element. The girl possesses the mystical power of the Goddess. Her contorted posture reveals she is channeling something beyond human understanding. The smoke coming from her hands is a manifestation of this spiritual force. She inhabits a secret world. Much of my work involves women, and mental wellness and/or empowerment.
Dark art prints are sold as top of the line canvas wraps. This achieves the coarse presentation I want for this type of work.
Fine art gallery wraps are printed on premium canvas, wrapped around a stretcher bar, and archival certified for 100+ years by Archival Printmakers Association (APA). Prints are made using the highest quality materials on the market with ultra-high image resolution, vibrant color reproduction, crisp detail, and boosted clarity. Canvas frame is 1.5 inches deep.
Art will be shipped at no charge directly from the printer (Kansas, Missouri, or Minnesota), unsigned, and a certificate of authenticity will be mailed to you. All art is insured and is expertly packaged.
PayPal ONLY please. PayPal offers a payment plan.